In Store
Found Sound Records is a new independently owned and operated new and used vinyl record store in North Miami located at 1654 NE 123rd Street across the street from Ricky Thai Bistro in the NOMI arts district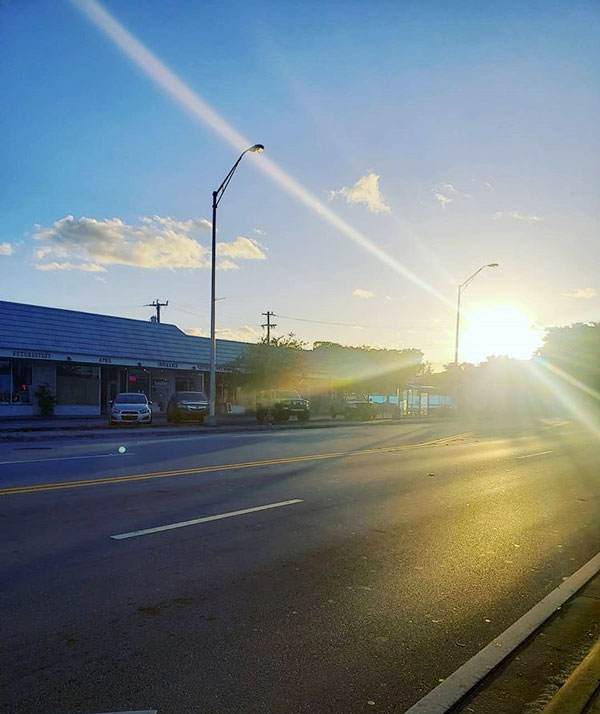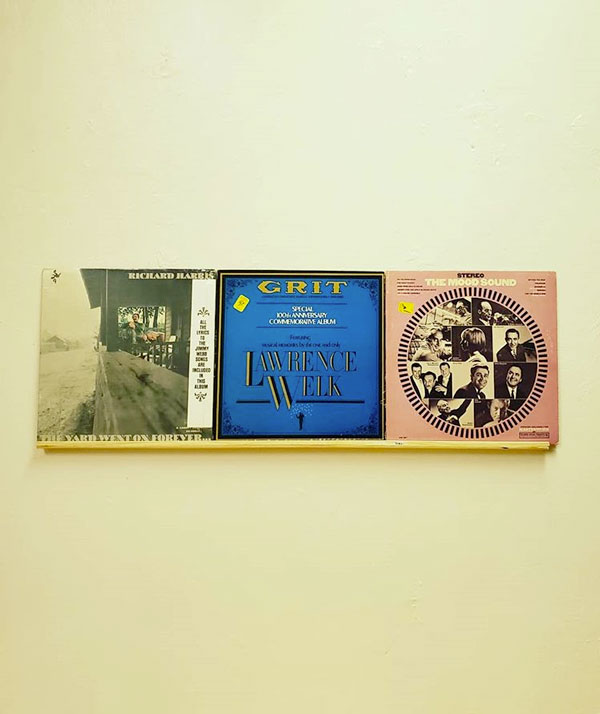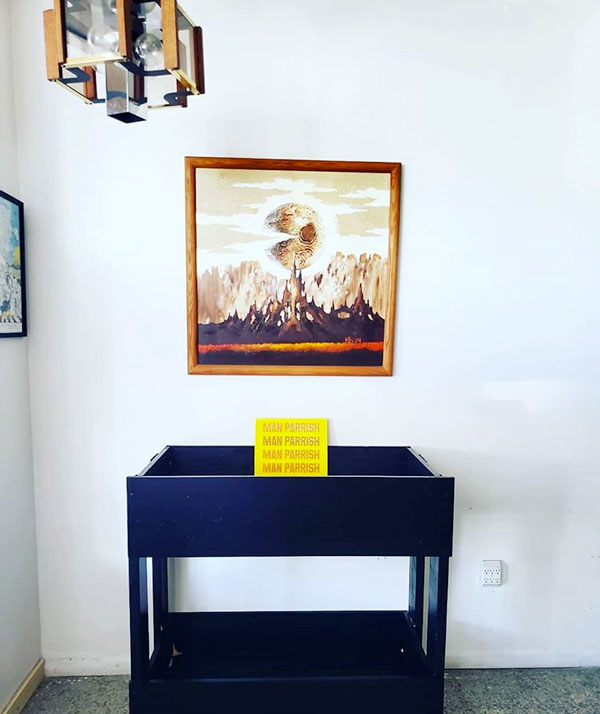 We offer a wide selection of vinyl, from rare collectibles to reasonably priced records with new arrivals added weekly. We invite our guests to sit back, relax and enjoy the music in a cozy atmosphere that feels like home, taking time to discover new music and explore the other items the store offers from; books, cassette tapes, CD's, turntables, t-shirts, stickers and more.
No matter what you're looking for from jazz, rock, soul, funk, dance, new age, international and more you're sure to find something new every time. Stop in and check us out. Music has always been a passion of ours and we're happy be able to bring a lifelong passion to life and share it with other Miami music lovers.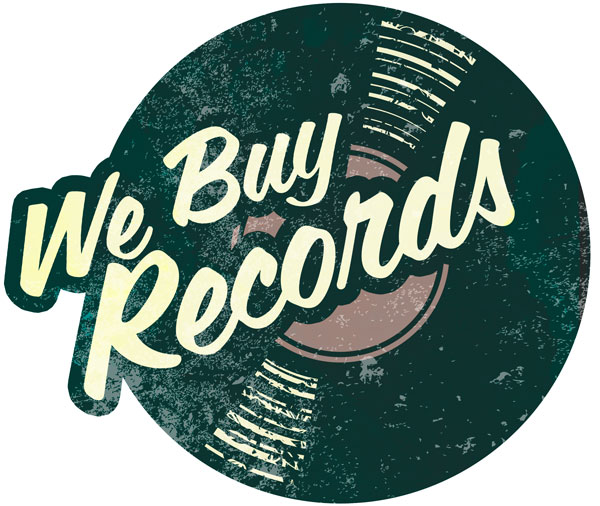 Did we mention
We Buy Records?
To schedule an appointment to sell your used vinyl collections visit our
buy page
for more information.